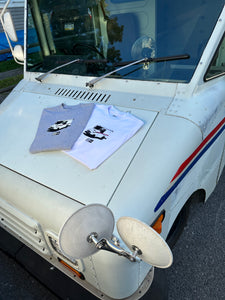 we're ending summer 2023 with 3 new graphic tees and a trucker hat. All hand printed at The Original Spot in the Woods™️
Featuring prints on white/heather grey ShakaWear Heavyweight cotton tees and Richardson mesh trucker hat. Hand sewn woven labels and hand printed neck labels. Limited sizes!

reVAMP 🩸🦇📬
re-releasing our bat design from FALL 2021, featuring a hoodie and long sleeve tee, 3 color screen prints on front and back with sewn woven labels and screen-printed neck label. Limited sizes!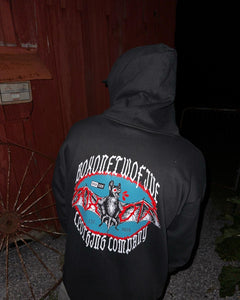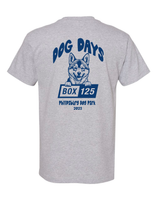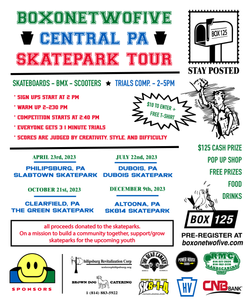 BOXONETWOFIVE CENTRAL PA SKATEPARK TOUR
We are organizing a small skatepark tour competition for our local skateparks in the county's: Blair, Centre, and Clearfield. 
Slabtown skatepark in Philipsburg, PA
Dubois, PA Skatepark
Clearfield, PA Skatepark 
SK814 action park in Altoona, PA
We are on a mission to start an annual skatepark comp around PA, starting with these 4 skateparks and hopefully branching out to more as years go by.
Our goal is to build a community together, have fun and raise money to repair/grow the skateparks in the area for the upcoming youth riders.
Follow us on Instagram @box_125 to keep posted on upcoming events and dates.
INSTAGRAM